Important Links



Headmistress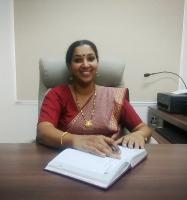 Lt Cdr Lincy P (Retd.)
M.Sc., MBA, B.Ed.
Photo Gallery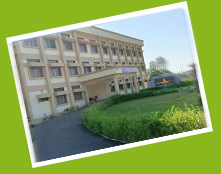 Videos
FIT India School Week 2021
Welcome to Navy Children School Porbandar
The School where Teachers have a Great Mission to Ignite the Minds of the Young
Navy Children School, Porbandar, has been set up at Naval Base, Porbandar, Gujarat, as a co-educational school. The school which follows CBSE curriculum has commenced with the establishment of Kindergarten and Standards I to III in Academic Year 2016 - 17. The school is functioning under the aegis of Navy Education Society (NES) and is administered by the Headquarters, Gujarat Naval Area. In the Academic Year 2020-21, Standard X is also established. A Kindergarten with two sections each and a Nursery (Little Angels) are also functioning as part of Navy Children School.
The school is being founded on values rooted deep into the Indian Culture and strongly believes that there is no other profession in the world that is more important to society than that of a teacher and the purpose of teaching is to create nation building capacities in students.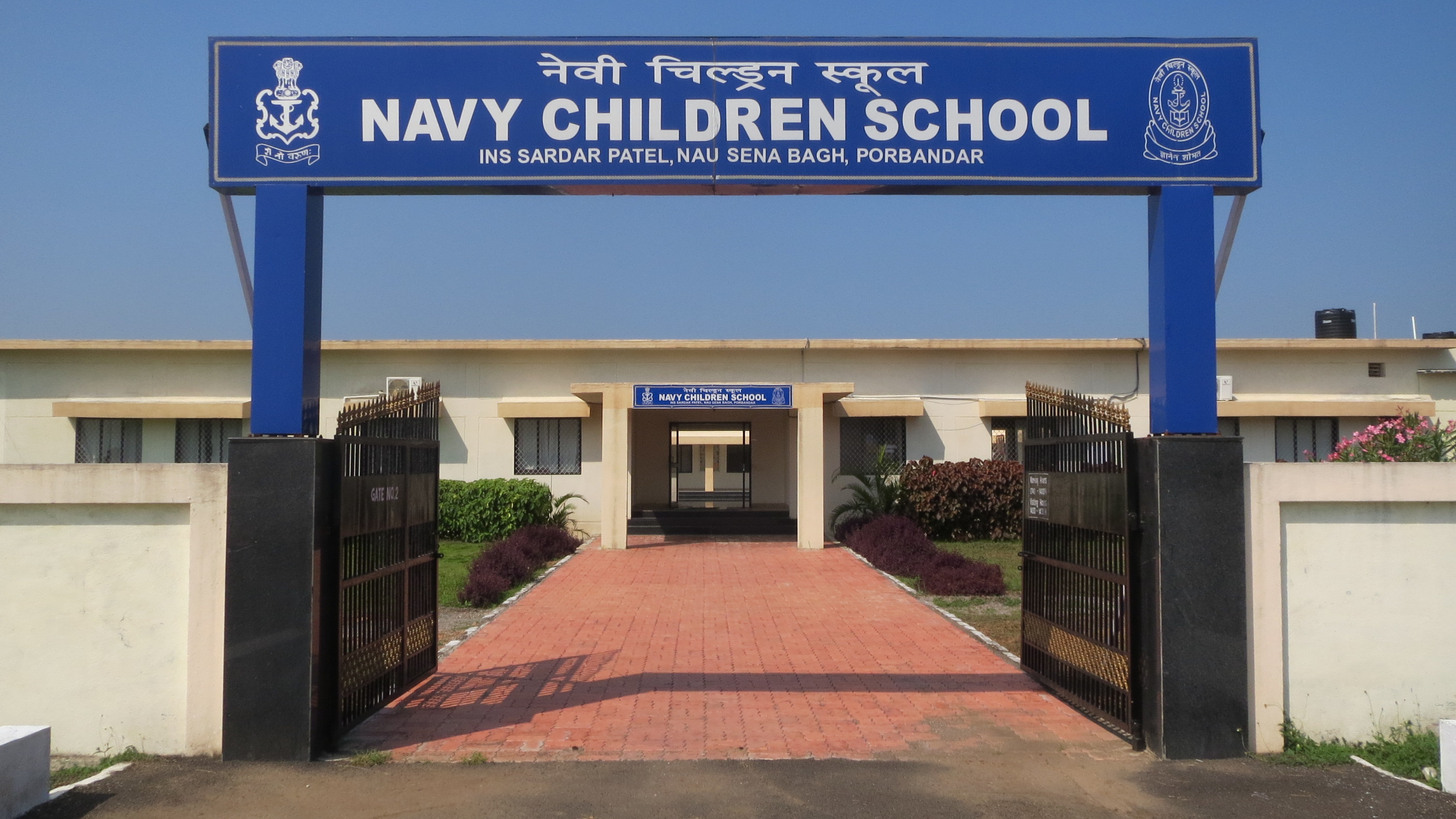 Our Vision
"To prepare proud and capable citizens of
tomorrow to take up challenges with a sound
intellectual base, character, moral values,
knowledge and competence in a changing world"
Thought for the Week:
"All of us do not have equal talent. But, all of us have an equal opportunity to develop our talents." ― A.P.J. Abdul Kalam



News & Events

Photo Gallery 2021-22

--

Annual Report 2020-21

--

SPLIT UP SYLLABUS 2020-21 FOR CLASSES 1 TO 10

CCA Poster Making Competition Winners

Environment Day 2020

World Environment Day Creativity 2020

NCS Porbandar; Yoga Day 2020

Swachhta Pakhawada Campaign

-

Backpack Safety Circular

Creative corner

NCS split up syllabus 2019-20

News and Events
News and Events ...
Downloads
Last Updated on
Tue, 04 Jan 2022